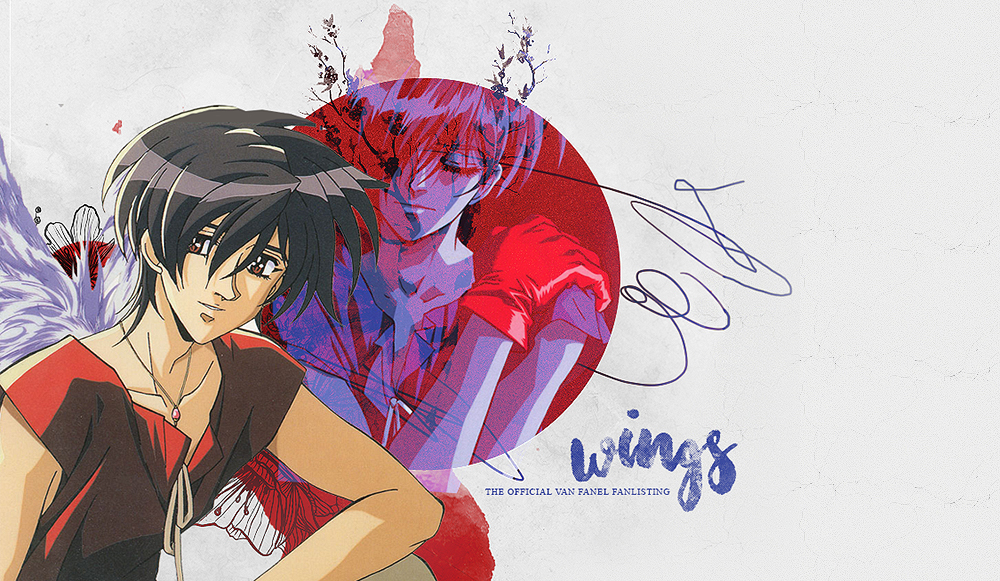 About The Vision of Escaflowne
Escaflowne
is a fantasy anime series with 26 episodes, produced by Studio Sunrise and directed by Kazuki Akane.
It's premiere in Japan was on April 2nd, 1996 on TV Tokyo. The final episode aired on September 24th, 1996.
Well-known by anime fans all over the world, Escaflowne is an absolute classic and a must-watch.
Can't get enough of Escaflowne? There are also three different manga series, an OVA, OSTs and novels as well as a video game existing.
Story
to come
About Van
to come
© 2016 - 2021 Treasure-Chest.org all rights reserved.